Just when you think you had packed everything, you realize on your trip that you forgot something or wish you had packed something. Since we're in the last segment of my travels for the year, I have included a list of items that aren't normally typical "pack lists."  Btw-I alluded to some of the items listed below here.
1. Hand Sanitizer
An essential item for visiting touristy areas

2. Water bottle with a filter
When you're not sure if you can trust the water…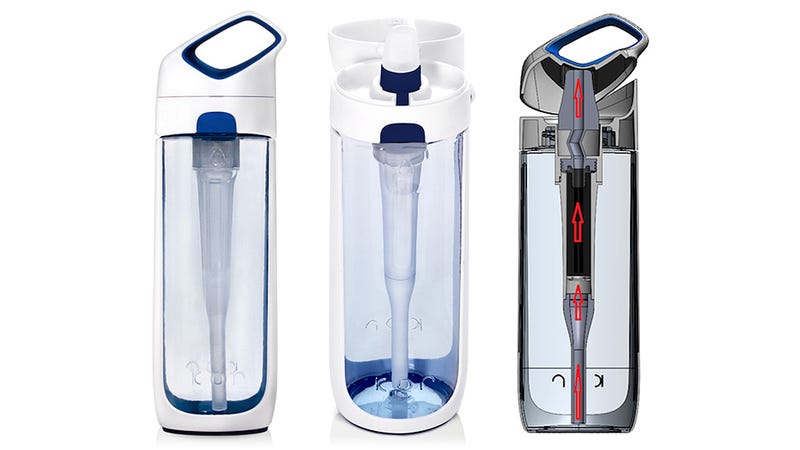 3. A good book
It's perfect before bed, in a park, and for all the times you may not have internet access

4. Umbrella
I am so happy , I thought of this when I packed…

5. Spare Socks
After walking around all day you want to make sure you have a pair to wear after your shower

6. A selfie stick
When there's no one to capture a memorable keepsake picture.

7.  Pepper Spray
Just make sure you leave it in your carry-on if you are flying.

8. Sunglasses
Wearing these bad-boys are a great way of concealing the fact that that you are unfamiliar with the area

9.  All in one Vitamin
This is a good way to "cover your bases," while traveling when you are not sure if you're receiving essential nutrients from food

10. Snacks
You do not want to experience hunger while traveling. Companies take advantage of this by charging exorbitant prices. Remember to eat healthy!