My hostel was located two blocks away from the famous Kings
Cross station. While it was incredibly convenient because all of the major Tube and train stations "crossed" (ha get it?) through this station at some point, it was also a bit nerve-wracking. This station was the starting point of major terrorist attacks in 2005. According to BBC, it was the worst terrorist attack on British soil, killing 52 people.  Now, if you'll remember my Germany post, my aunt had just informed me that a terrorist had attacked train commuters with an ax. This was train route that I had just taken twice the day before, so I was still on alert.
On some of my Tube trips, I would make a special detour to 9 3/4
platform in the Kings Cross station to check the que. In the Harry Potter series, this famed platform is the entrance point to boarding the "Hogwarts Express." Unfortunately, the powerful "ignorance spell" must have worn off because Muggles have discovered Platform 9 3/4. Although they are unable to actually enter through the brick wall, they have commercialized the entrance point by allowing other Muggles to take pictures in front of it.
Hope that was elicited a slight chuckle…
Because the lines were always horrendously long in the afternoons, I decided to wake up early one day (which really proved to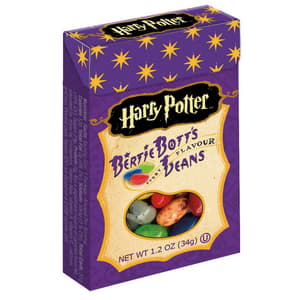 be a struggle) in order to finally get a picture. After waiting in line for forty minutes for a picture that took less than 60 seconds, I  decided to browse the Harry Potter gift shop. Now, that I think about it, I really did not have a choice because the exit line lead directly into the store…
My youngest sister is obsessed with Harry Potter and decorated socks, so I bought her an overpriced pair. I also bought my brother a pack of Bertie Botts jelly beans. If you are familiar with the Harry Potter series, Bertie Bot was  a wizard who had inadvertently made jelly beans of every flavor. The particular box I gave to my brother included flavors like rotten eggs, vomit, dirt and earwax, along with some fruity flavors. I promise I like him (lol).
Yea, there were a couple people who definitely thought I was crazy, but when you're exploring by yourself you have to make it interesting lol